Customer Reviews
Write a Review
Ask a Question
CH
04/24/2019
Christine H.
United States
01/24/2020
Lori G.
United States
LL
01/24/2020
Lauren L.
United States
So blessed!!
When we moved into our new home in 2018 I needed something for my dining room. In 2019 I saw the Trees on their Instagram. I knew they would be perfect for that spot. A year later and they are hanging in that spot and I couldn't be happier. Absolutely gorgeous and I catch my kids reading them and thinking about what they say. So happy!!!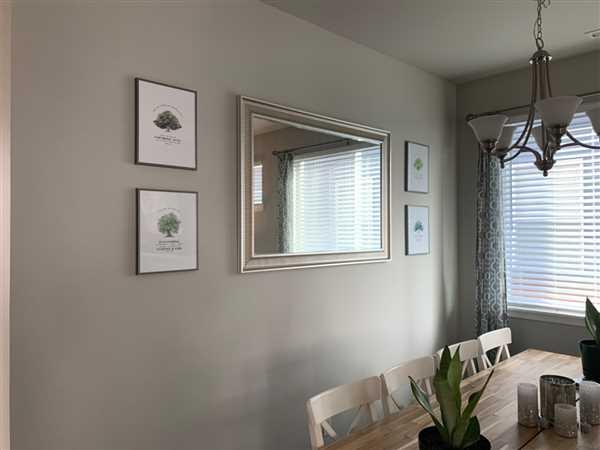 01/10/2020
Trudy L.
United States
Trees of Faith
I was thrilled when I found that you had created a print of Psalm 52:8 and an olive tree! I had been led to pray that scripture over my Granddaughter, and teach it to her as her first memory verse, and began "quoting" it with her before she could even talk (not your usual first memory verse, but it was my prayer for her, and we will share it with one another for the rest of our lives hopefully) The walls in her room are fairly full, so the tiny print size was just right. I will frame the remaining 3 prints in a group for myself. They are all beautiful. I love the theme of trees in scripture. Thanks for illustrating it!
01/24/2020
God's fingerprints
Aww thank you for sharing, Trudy! We are very pleased to know you loved them! Blessings!
01/04/2020
Diane L.
United States
Christmas gifts
I love these watercolor trees with Scripture. They are just beautiful! Thank you for such detail and encouragement!!