Customer Reviews
12/12/2019
Treston V.
Canada
Neat piece
It's a very nice piece! Not quite as advertised but still very well done!
10/05/2019
Anne v.
Australia
Lamp/ waterfall/ grow flourish thrive
This is the second time I have ordered a few items and just love the products, value the prompt service and ongoing updates and tracking of items. Both orders arrived before anticipated date even though it was international delivery. Thankyou for your unique and high quality products.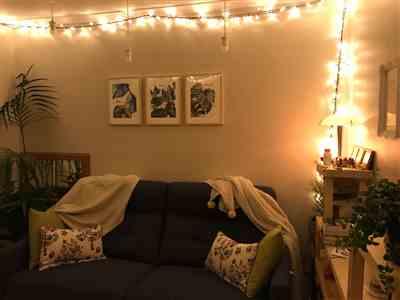 09/14/2019
Deborah H.
United States
Excellent
I'm very pleased with this print! Beautifully done!!
09/08/2019
Christine R.
Bahrain
Lamp to my Feet
I LOVE your products. The packaging is personal, the product is beautiful :)
07/03/2019
Maike V.
Germany
Great work!
I'm really happy that i bought the "Lamp to my feet" its a great artwork and it's reminds me every day that HE is with me. I can't wait to put in on my wall.
07/06/2019
God's fingerprints
We are happy the print serves our main purpose - that is to remind everyone who sees it of God's love and unending grace. Thank you for sharing!